Stalker-san
Member Since 02 Jan 2009
Offline
Last Active May 06 2011 11:32 PM
About Me
[size="1,3"]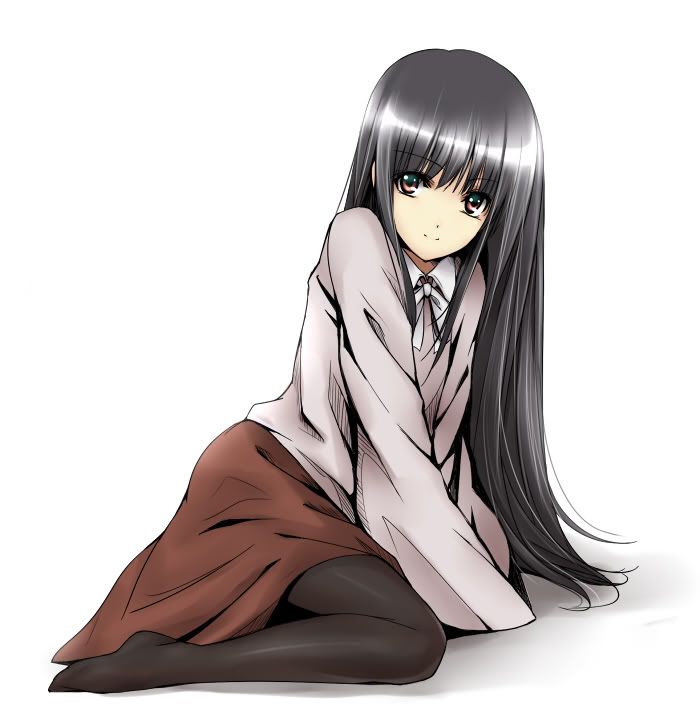 I really like tea. My favorite kind of tea is chamomile tea, because it's gentle and relaxing and also helps me fight allergies.

Reminder to self: March 11

[size="7"]✂✂✂✂✂✂✂✂✂✂✂✂✂[/size]

Favorite food of now:
BEEFBOWL!!!

Favorite Touhou characters:
Kamishirasawa Keine
Hijiri Byakuren
Izayoi Sakuya

Tell me what to draw threads:
Eins | Zwei | Drei

SERIOUS art thread:
Just one

Other things:






Quote

[20:53] * SP|InternetPredator is still imagining taking Nietzsche and Chris Hansen to the vet....
[20:53] <Stalker-san> XD
[20:53] <Stalker-san> Yeah, for the first time
[20:53] <Stalker-san> "What's the pet's name?"
[20:53] <SP|InternetPredator> "Chris Hansen"
[20:54] <SP|InternetPredator> "What?"
[20:54] <SP|InternetPredator> "Why don't you take a seat over there.
[20:54] <SP|InternetPredator> And give my cat his checkup."

Quote

<Soul> Who here is proficient with 3d models?
<Soul> 3d modeling*
<Soup> Who?
<James> me i guess
<Purianite> I'm not PROFICIENT, but I'm okay at lowpoly
<Soul> Can you bone a model for me?
<James> lol bone
<Purianite> Just give it some porn
<Soup> Haa bone
<Soul> I need someone who can bone this model
<Soup> he said bone
<Soul> >_>
<James> stop saying bone
<Purianite> Bone bone bone.
<Soul> ...
<Soul> Thats the only term



Martzche is the name I gave my recorder, by the way. I started playing him on March 9th.
I am not very good yet, but I will learn to play him on a decent level eventually!



[/size]
---
Community Stats
Group

Members

Active Posts

6,182 (3.86 per day)

Profile Views

9,358

Member Title

Completely Serious

Age

22 years old

Birthday

February 13, 1991

Gender

Not Telling

Location

Latvia
Viewing Profile: Stalker-san