SirthOsiris
Member Since 14 Oct 2007
Offline
Last Active Jan 11 2012 01:35 AM
Not going to bother with a post in The Quiet Place. A couple weeks ago, turned out my dad had been developing cancer for the last couple of months. When they found out, they sai...
Updated 26 Jul · 0 comments
About Me
I randomly appear from time to time when bored.
If you ever see me being perverted, make sure you kiss your ass goodbye, because the world is ending.
I do not play any online games. Every single one I play gives me another reason to never play them. So don't even bother asking me. I already have enough single player games to complete.
Wanna join in Laharl's ever expanding army to help him take over the Netherworld, Earth AND Celestia? Sign up here:
http://doujinstyle.c...he-netherworld/
-----
Current favorite Touhou characters: to be updated sometime in the future.
Quote Representing Favorites:
Alice: "Toys?" "Dolls?" Call them what you will, they are still your death. Now come, before you bore me.
Mokou: Extend your ash and reach for the moon, oh immortal smoke! Oh possessed phoenix! Oh victim of Hourai!
-----
Justice...? What is justice, anyway, but another polarizing label, used by those who are considered 'good' to look down upon those considered 'evil.'
----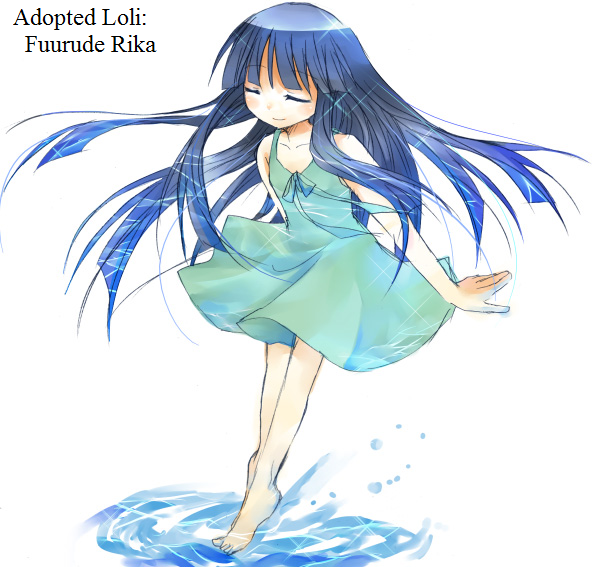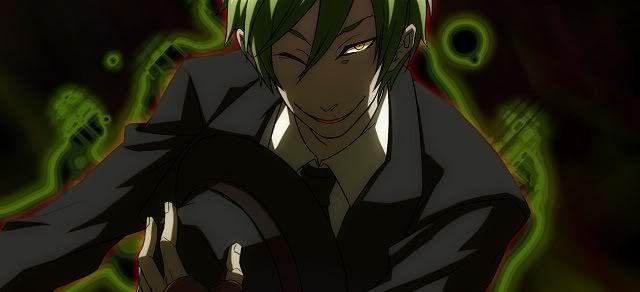 Gentlemen.
---
Community Stats
Group

Members

Active Posts

2,006 (0.98 per day)

Profile Views

3,979

Member Title

Here to do some business with the big iron on his hip

Age

26 years old

Birthday

May 22, 1987

Gender

Male

Location

Waiting for one's arrival
Viewing Profile: SirthOsiris